For Sales
To advertise race cars for sale on this page e-mail them to smyth.brian93@gmail.com
Please consider putting the website address on your current or next car as raising awareness of website might just help you sell your next car.
FOR SALE! Top Spec class 2 micra. Orchard Inlet, AON exhaust and engine with 18b head, Xtrax front shocks and protech rears, all the right bits. Can include a huge spares package if the price is right. £3600 or €4000. Call 00353860537169 for more info. 
*FOR SALE*
Class 6 for sale running 2litre Celica running the gearing off mr2 pm for spec and price selling due to change off racing
Contact Mark Burke for further information
*FOR SALE*
Fully spaceframe chassis with bolt off shell
BMW 318is engine rebuilt start of season, running Kawasaki zzr1400 throttle bodies on Bogg bothers manifold.
Running canems ecu
Lightened flywheel new clutch start of season
Berrisford steering rack, uprights & hubs
Wishbone front suspension & independent rear suspension, protech shocks all round, 4 pot bike brake calipers all round
Unbreakable half shafts with 100mm cv's
Tagged chassis
Complete spare shell
Only done a handful of meetings this year
Can be sold as rolling chassis
£5,500
Contact Andrew Irwin

*For Sale*
F1200/adult special/junior special for sale
Car is tagged and ready to race. Can come with spares and trailer. This is basically a jump in a race package. Has won heats and finals this year and currently leading F1200 class points.
Change of motorsport forces reluctant sale.
Will be sold after this last meeting this season straight of the track.
Contact Jonny Teggart on Facebook
£3000 ono
*FOR SALE*
Class 5 running pug engine. Seriously cheap car. I only raced it twice. Has a very big spec to engine and gearbox, seriously quick out of gate.
Engine - Piper 300 cam, new valves and double springs, titanium caps, wossner high comp pistons, steel rods and bolds, dta ecu, running 8 injectors on jenvey throttle bodies, head is skimmed ported and polished.
Gearbox -  2 Speed quife f20 dog box, all new gears 2 meetings ago. Perfect gears for car were special made for it, welcomed to be checked on viewing.
Braided brake and clutch lines running double clutch on hand release to get off the line quicker. It's a good car with good spec only after a full remap from Stafford performance engines. Any questions contact Gareth Clydesdale
Price £6500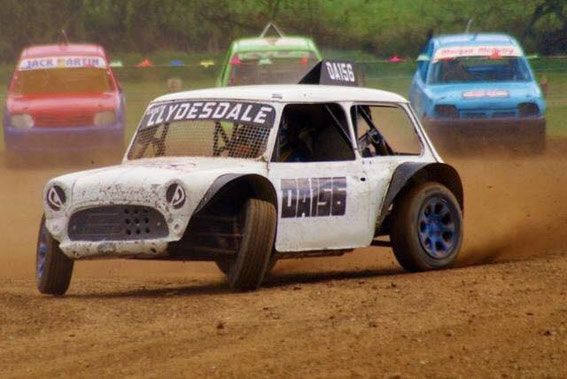 * FOR SALE *
F1200/ Adult Special/ Junior Special
Built new with no expense spared for the start of the season. Built and raced as an Adult Special, so suitable for taller kids than many of the Junior Specials out there. Pedal box could easily be moved to suit a smaller junior too.
Car comes complete and ready to race with some spares including a full set of spare wheels and tyres plus 2 more front rims, spare arms and uprights.
Car can be bought off the track following the next weekend of race
Price £3,000 ONO a very cheap way for both parent and child to get into Motorsport and cheap to run.
Change of Motorsport forces sale
Contact Brian Lammey (07834785089 evenings and weekends) or see driver at the track.